OUR PAY & DISPLAY SERVICE
Learn more about our Pay & Display Parking Services.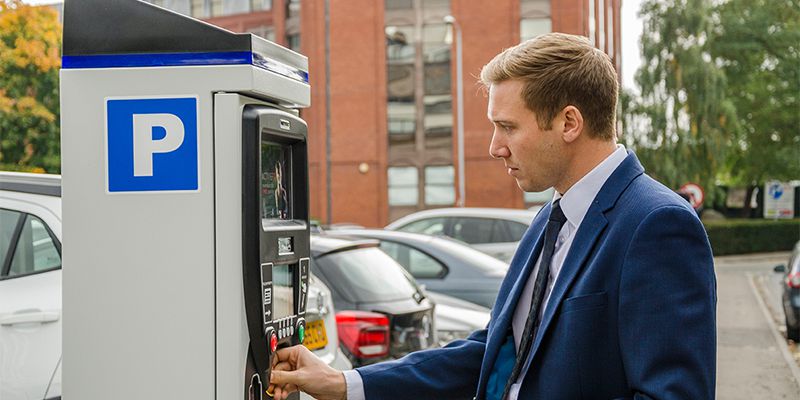 We can turn your car park into a revenue generating venture by installing Pay & Display machines.
This will be done at no cost at all to the client and we agree on a Split Revenue Deal. All the related costs are not passed over to the client.
Please get in touch with us today for more information regarding our Pay & Display Parking Service.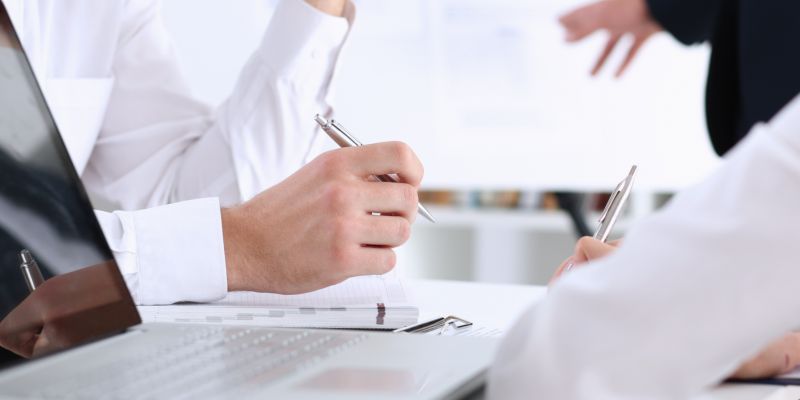 Site survey
Installing the machines
Signage
Maintenance/Servicing
Security of the machine(s).
Banking (monthly, weekly or fortnightly)
BOOTH PAY & DISPLAY SERVICE
In some instances, there is need to have presence of a manned booth on sight for busy car parks like supermarkets. In this system, drivers pay at the Manned booth and they enter. They are issued Pay & Display tickets similar to the machines.
The presence of a Manned Portable Booth at times is very assuring as vehicles are directed and controlled on where to park. Disabled , Loading and Parent & Child Bays will not be abused because vehicles are directed and controlled don where not and to park.
On sites where we have this system in London, crime targeting cars and people has been reduced.
GET IN TOUCH WITH US TODAY!
For more information on any of our services or if you need help making a payment or appeals a parking fine notice then please feel free to get in contact with us today!