GRITTING & SNOW CLEARANCE SERVICE
Learn more about our Gritting and Snow Clearance Services.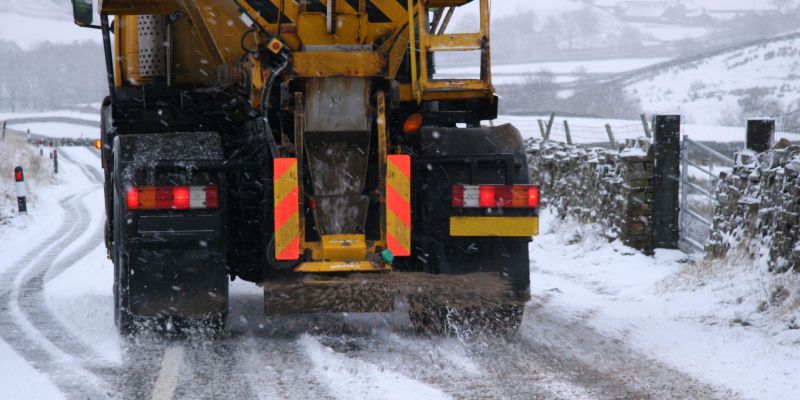 Gritting is one of the services we have been offering for over 5 years now. We responded to the needs of existing clients and ended up being heavily fascinated with the service.
Currently we are providing gritting for one of the leading chain of UK supermarkets. We are covering all their stores effectively such that they will never close doors or miss business in bad weather.
We also provide cover for other clients. At times the service comes with Parking Enforcement Contract while at some times it is an additional seasonal service.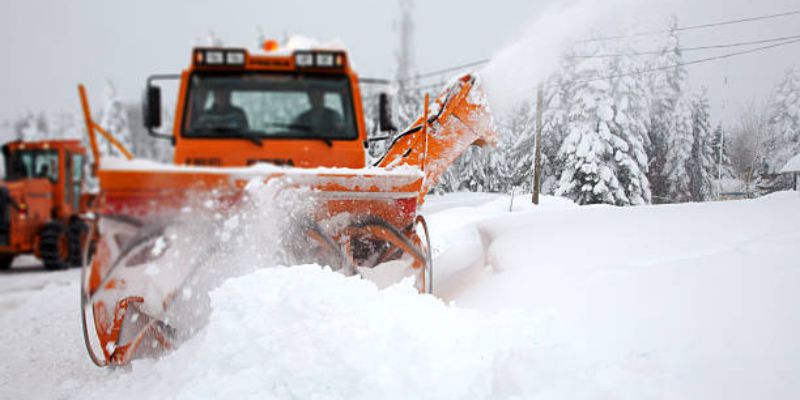 Just like gritting, here at LDK Security Group Ltd we will not just charge our clients for Snow Clearance when it will not benefit them or their company. We only clear snow if the entrance to a clients site was impassable. When everywhere else is snowed in, it will be an irrelevant cost to our clients.
We will advise our clients to their needs accordingly.
For more information on either of these services here at LDK Security Group Ltd then please feel free to Contact Us Today today!
Foot Path Gritting and Snow Clearance
Commercial Retail Park Gritting and Snow Clearance
Car Park Gritting and Snow Clearance
School Ground Snow Clearance & Gritting
Hospital Grounds Gritting and Snow Clearance
Snow Ploughing
Road Salt Gritting
Ad-hoc Clearance
Fixed Price Contracting
Priority Services
Once contracted, we maintain a close watch and contact with UK Met Office. The moment temperatures drop below zero degrees Celsius, our office checks with the client to see if they feel we have to go ahead with gritting.
We are not like other competitors who spring to gritting even though there is no snow or the road surface is not icy.
We are aware that not all below zero degrees Celsius warrant a spread. We are not greedy.
Our gritting stocks are sizeable enough that we have never run dry.
No one beats us on pricing because we source the grit cheap enough and we have been passing that over to our clients as well.
We are in the business for the bigger picture not short term gains. For more information please get in touch with us today.
GET IN TOUCH WITH US TODAY!
For more information on any of our services or if you need help making a payment or appeals a parking fine notice then please feel free to get in contact with us today!