ABOUT OUR ANPR STATIC / MOBILE SERVICE
Learn more about our Automatic Number Plate Recognition Systems.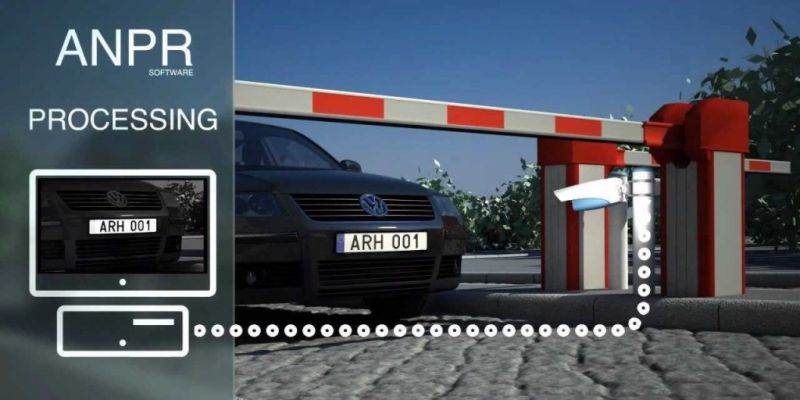 Installed at the entrance to your site, our premier-quality ANPR cameras will identify your clients and authorise them to park. Our technology will also prevent unauthorized vehicles from breaching your car park regulations.
Advanced Parking Solutions offer you the most advanced bespoke car parking management system for your company.
Our parking management operations are based on a policy of education and enforcement. By displaying parking Terms and Conditions clearly and making enforcement procedures understood, abuse of your car park is discouraged and your spaces are left free for authorised drivers.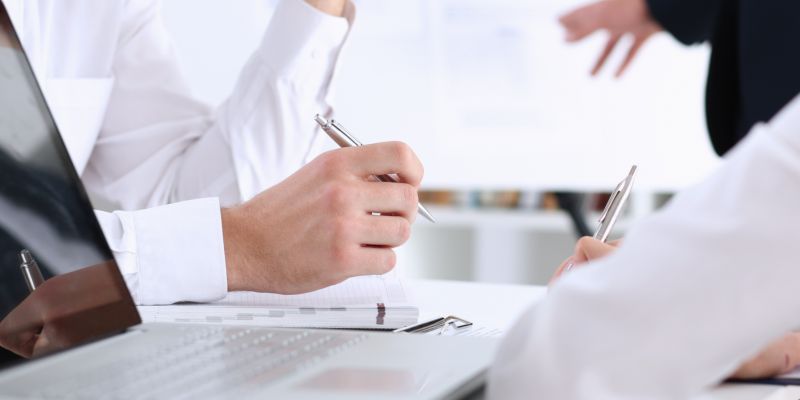 Using the latest technology, high-accuracy ANPR cameras, we enhance your clients' parking experience while at the same time, increasing your profitability and security.
Eliminating unauthorised parking on your site frees up spaces encouraging your clients to visit you regularly and allows you to focus on what really matters – looking after your clients and prospects in order to provide them the best service.
We recognise that each car park is unique so each contract is individually tailored to provide an optimal operational and management solution. This ensures a service which is fair and effective and which balances the needs of both clients and motorists.
FREE ADMINISTRATION
FREE SIGNAGE
24/7 CUSTOMER SERVICE
CUSTOMIZED GRAPHICAL REPORTING
FREE SITE SURVEY
FREE MANAGEMENT
FREE INSTALLATION
FREE EQUIPMENT
FREE CALL OUTS
HIGH QUALITY
We are different from most ANPR providers who only erect cameras at the entrance to control and issue PCN remotely.Our staff is equipped with mobile ANPR devices to collect information and data manually.
This is for the purpose of patrolling Disabled Bays , Obstructive Parking and No-Parking Zones including Double Yellow and Red Lines. We provide an all round cover to your car parking spaces.
When data has been collected by ANPR, the PCN will be sent to the registered keeper through the post who is provided with an option to name the driver on the day PCN was issued. Normal payment, appeals procedure are as explained on the PCN or on this website.
Parking access control, abuse and chargingStaff and visitor access control over multiple sites.
Apartment buildings, hotels and gated communities.
Valet parking damage monitoring.
Tolls, road usage, weigh bridges or congestion charges.
Traffic monitoring and management.
Monitoring of fleets, car yards and rentals.
Delivery tracking (depot loading or unloading).
Permit replacement (national parks, car parks, disabled).
Customer recognition.
GET IN TOUCH WITH US TODAY!
For more information on any of our services or if you need help making a payment or appeals a parking fine notice then please feel free to get in contact with us today!