ALL ABOUT YOUR PARKING CHARGE NOTICE
Please take a read through the details provided below about your parking charge notice.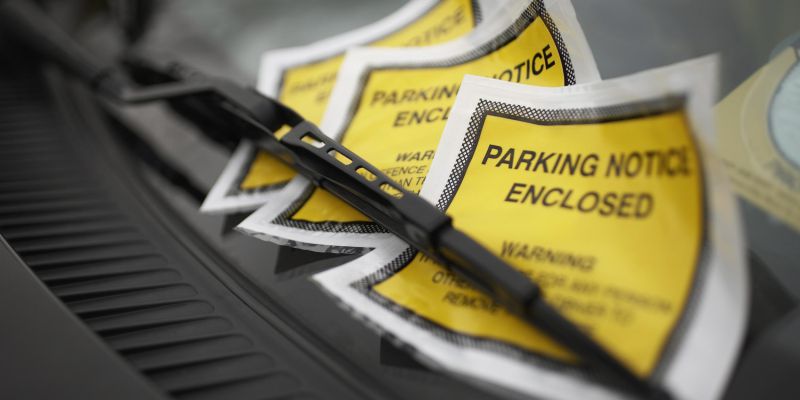 This is issued to any vehicle parked on private property in contravention of the site parking Terms and Conditions as displayed on the signage or permit or warning signs.
We always make sure that all our sites have enough signage prominently displayed throughout. The driver by remaining in the car park,will have agreed to the displayed Terms and Conditions. This forms the basis of a contract which is enforceable by issue of PCN if violated.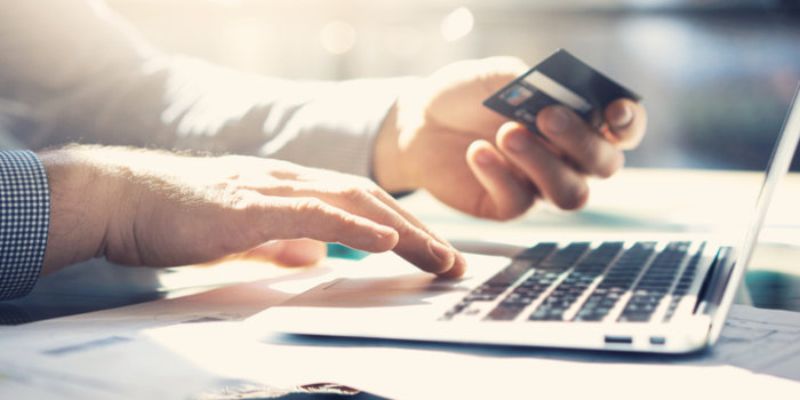 A PARKING CHARGE OF £90.00 IS DUE WITHIN 28 DAYS OF THE DATE OF ISSUE
The reduced amount of £45.00 will be accepted if payment is received within 14 days of the date of issue.
Failure to provide payment of the full amount within 28 days from the date of issue may result in the us requesting Vehicle Keeper details from the DVLA as we would have reasonable cause.
A Notice to Owner (NTO) will be issued and at this stage , charges may increase.
Ldk Security Group Ltd is there to provide peace of mind to all landowners whose private properties in the form of parking space is being violated everyday.
Please call us today for a tailor made solution to these problems. It is possible that the solutions we provide could even cost you nothing. At times we have been able to turn the land which appeared derelict into revenue making avenues for landowners.
When we get your call, we will make a quick site visit to the land in question and provide a report.
Once contracted, we will enforce parking management through the use of Parking Charge Notices (PCN)
For more information please feel free to get in touch with us.
Before any PCN is issued , our staff is adequately trained to ascertain whether a contravention has taken place.
We do not issue PCN for the primary purpose of raising revenue. We believe in an effective but less heavy handed approach to Parking Enforcement.
It is our argument that due diligence before a PCN is issued has helped us to hold on to our clients for this long. It also is a way of dealing with appeals retrospectively.
If we believe that a PCN has to be issued , our officers believe in the fact that pictures alone should tell the story. So enough photographic evidence is collected and is accessible to drivers before they decide to pay for PCN or submit appeal.
All they need is Vehicle Registration Mark (VRM) and PCN Reference Number, then visit www.ldkpay.co.uk.
If they believe they PCN was issued in error, there is an easy electronic form which can be submitted to our Appeals Form or Send an email to – appeals@ldkgroup.co.uk
GET IN TOUCH WITH US TODAY!
For more information on any of our services or if you need help making a payment or appeals a parking fine notice then please feel free to get in contact with us today!