MIDDLESBROUGH COLLEGE PARKING SOLUTIONS
Take a look through the detaisl for Middlesbrough College Parking Solutions below.
LDK Security Group Ltd are humbled to be authorised by Middlesbrough College to enforce Parking Management on all Middlesbrough College owned or leased land.
PCN charge is subsidized to £45.00 reduced to £20.00 if paid within 14 days from the day of issue.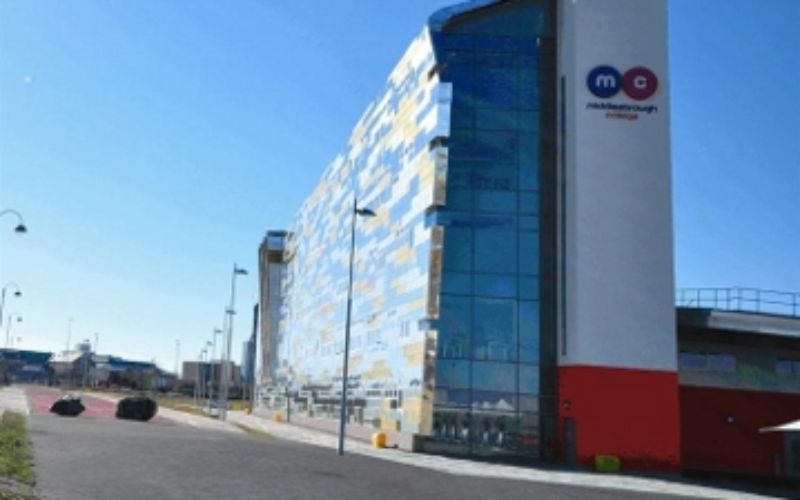 Parking is free after 4.00pm and weekends. Parking is not free on Match days.
Cars must still be parked in the designated bays and not in the Red Zones.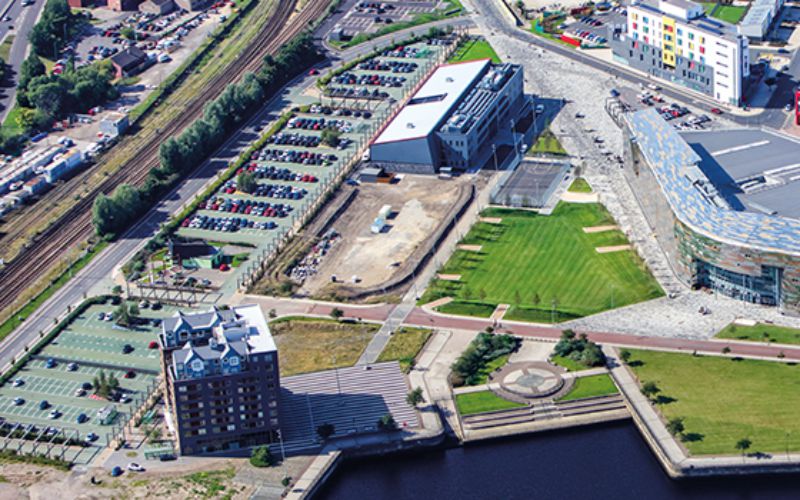 PCN enforcement is for contravention of the following Terms and Conditions as prominently displayed throughout the sites:
Disabled bays
15 minutes Drop-Off Zones
Expired Pay & Display ticket
No payment/ No Display ticket
Unauthorised parking in demarcated Contractors' Bays
Unauthorised parking in demarcated Minibus Bays
Unauthorised parking in demarcated Pool Car Bays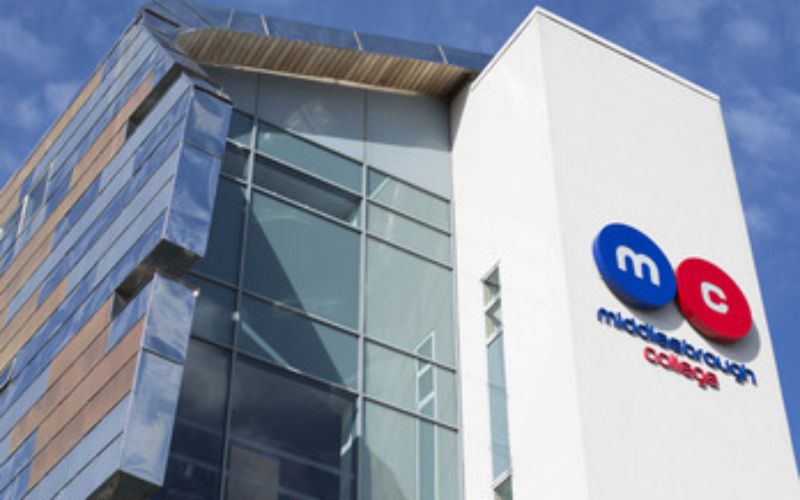 Staff/Student Annual Permit £60.00 – valid in Car Parks A & D only.
Premium Staff Permit £120.00 – valid in Car Parks A, B & D only.
Student Termly Permit £20.00 – valid in Car Parks A & D only.
Accessible Parking (Blue Badge Holders) – No charge for parking. Staff and Learners must also display a valid permit and park in an accessible parking bay.
Commercial Visitors – Commercial Visitors must obtain a Pre-Issued Parking Permit from their contact within the College prior to arrival.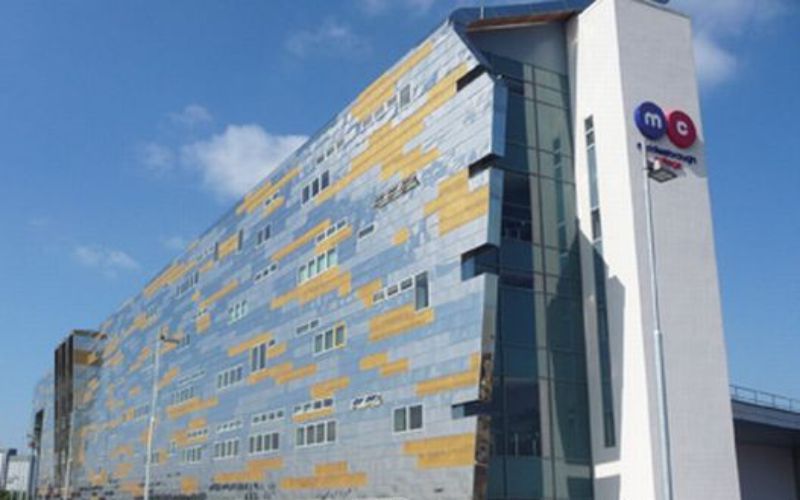 Pay and Display Tickets are only valid with a Purple Permit.
Purple Permit is issued FREE to staff and students only
Purple Permit is Valid in Car Parks A & D only.
£1.00 All day
50p for 3 hrs (no return within 2 hrs).
Pay & Display Scratch Cards issued to customers using the Waterside Brasserie or Tees Style 2 Hair and Beauty Salons – valid in Car Parks A, C & D only.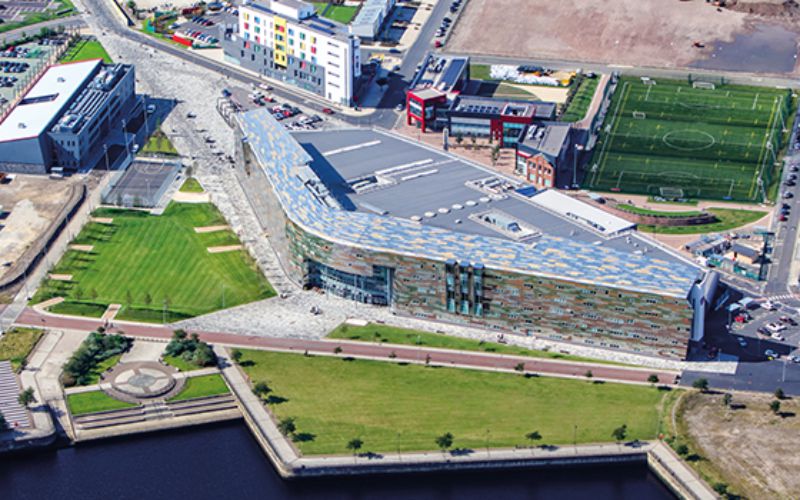 GET IN TOUCH WITH US TODAY!
For more information on any of our services or if you need help making a payment or appeals a parking fine notice then please feel free to get in contact with us today!